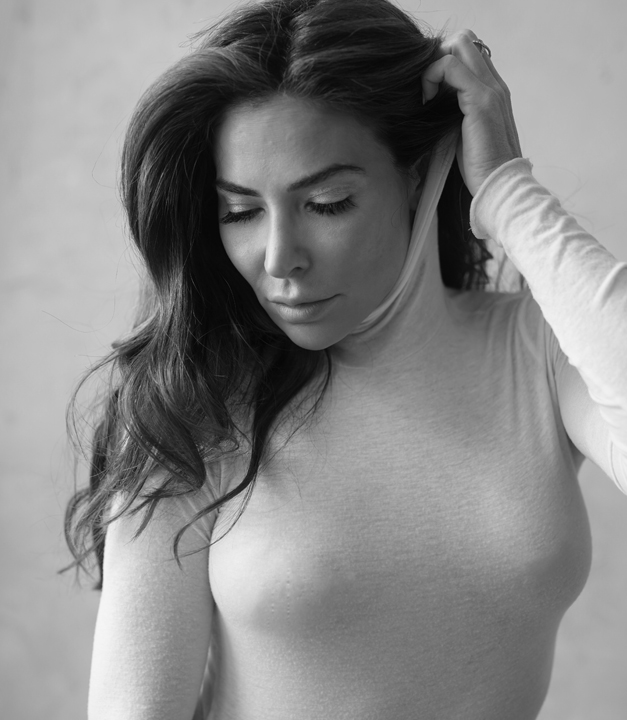 Bianca is turning 40 + 1
She can't bear to say "41" yet because she's still not over the fact that she turned 40 last year. A lot has changed in her life. She's traded cocktails for mocktails and late nights for early morning yoga. She just finished reading a book called "Older but Better, but Older" and every page hit home.
A different Bianca has entered 2020…and further into her 40's. And so instead of inviting you to throw back drinks, you're invited to celebrate with an invigorating yoga class taught by close friend and celebrity yoga instructor Dina Ivas at Yoga Vida studio.
When
—
Saturday, January 18
Yoga Flow Class 3:15 - 4:45pm
Location: Yoga Vida Union Square
Class starts at exactly 3.30pm for 1 hour but we'd love for you to arrive early for a warm introduction and socializing.
Cost
Mat and towel rentals ($3) or bring your own and it's FREE!

Special Donation
To be clear, this is NOT a donation class but just something Bianca would like to propose.
Instead of bringing a gift or offering to buy Bianca a drink, Bianca would instead love for you to donate to her charity for Honduran Children with Cancer. The GoFundMe page is here and you can watch the video below. $5-10 would be amazing but is not required.